South African Energy Metallurgical Special Economic Zone Work Conference Held in Beijing
A meeting was held on the South African Energy Metallurgical Special Economic Zone works among South African Department of Trade and Industry (DTI), Limpopo Provincial Government, Limpopo Economic Development Agency (LEDA), Musina-Makhado (SOC) Ltd. and South African Energy Metallurgy Base (PTY) Ltd. during the second Belt and Road Summit on April 25-30, 2019 In Beijing.
The SEZ Development Plan was discussed during the meeting, and it is agreed that the Plan could serve as the basis and reference for the preparation of the SEZ External Master Plan. LEDA gave a detailed explanation on the SEZ Land EIA (which will be completed by the end of August this year) and the safeguard of water use for the SEZ projects.
The SEZ operator arranged a series of meetings for the South African delegation to exchange the SEZ projects work progress and the deployment of next step work plan with investors such as MCC, China Huadian, PowerChina, TISCO, Shaanxi CEI Investment Holdings, etc.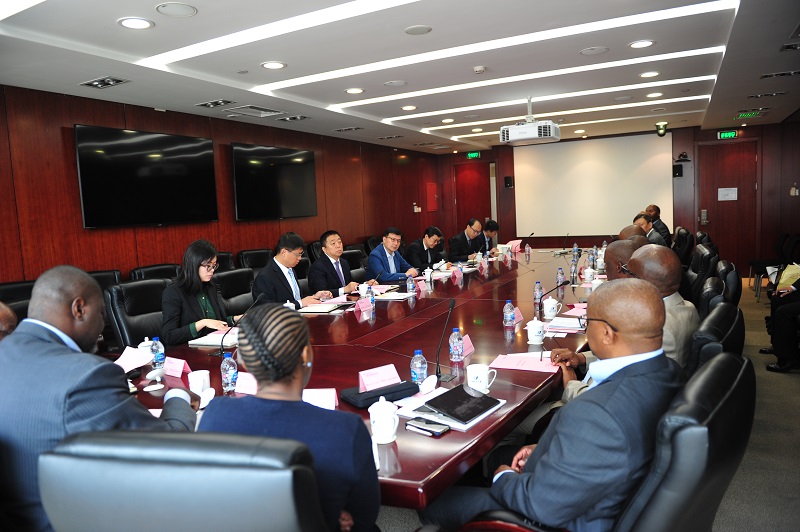 Meet with Huandian Group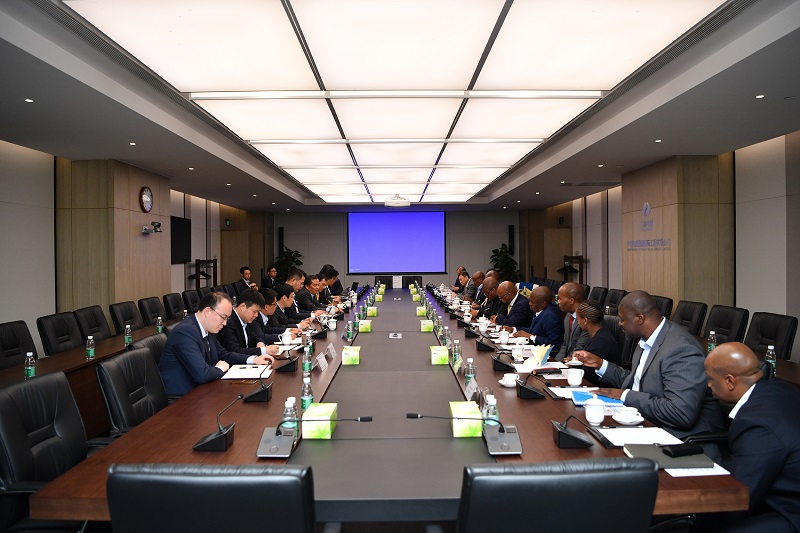 Meet with PowerChina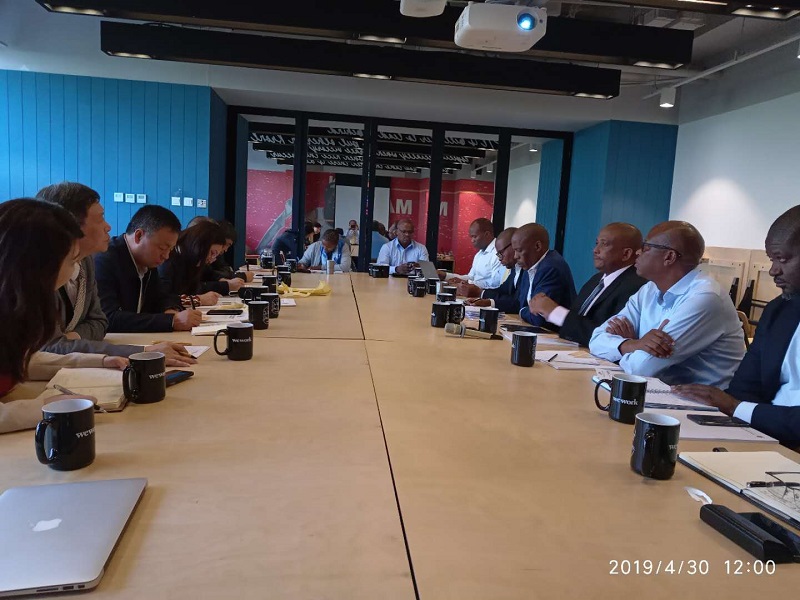 Meet with TISCO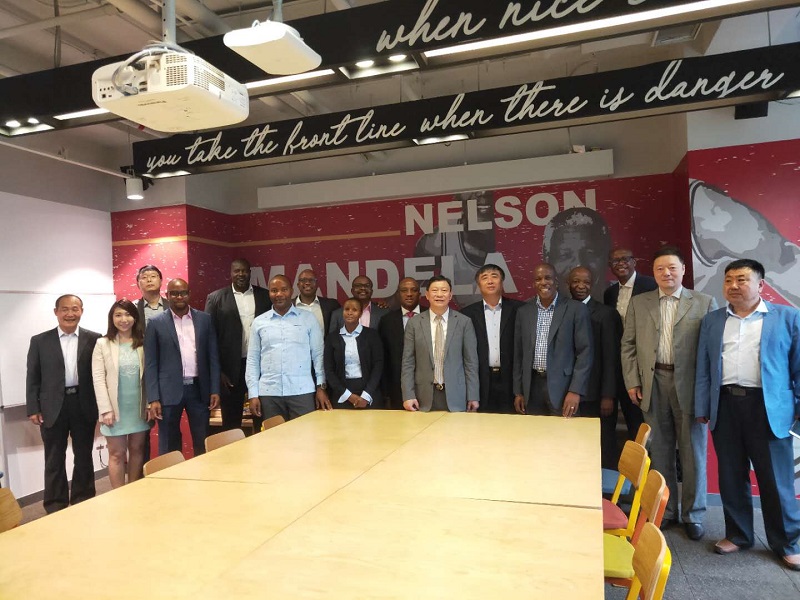 Meet with Shaaxi CEI Investment Holdings